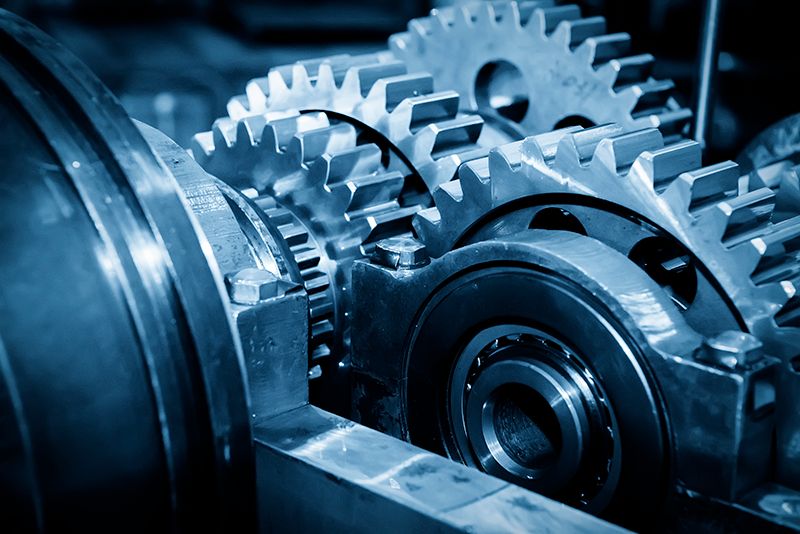 Solutions in accordance with the Just-in-Time
Our priority is customer satisfaction.
We provide products related to power transmission (bearings, belts, chains, couplings and gears), workshop and analytical tools, industrial chemicals, and many others.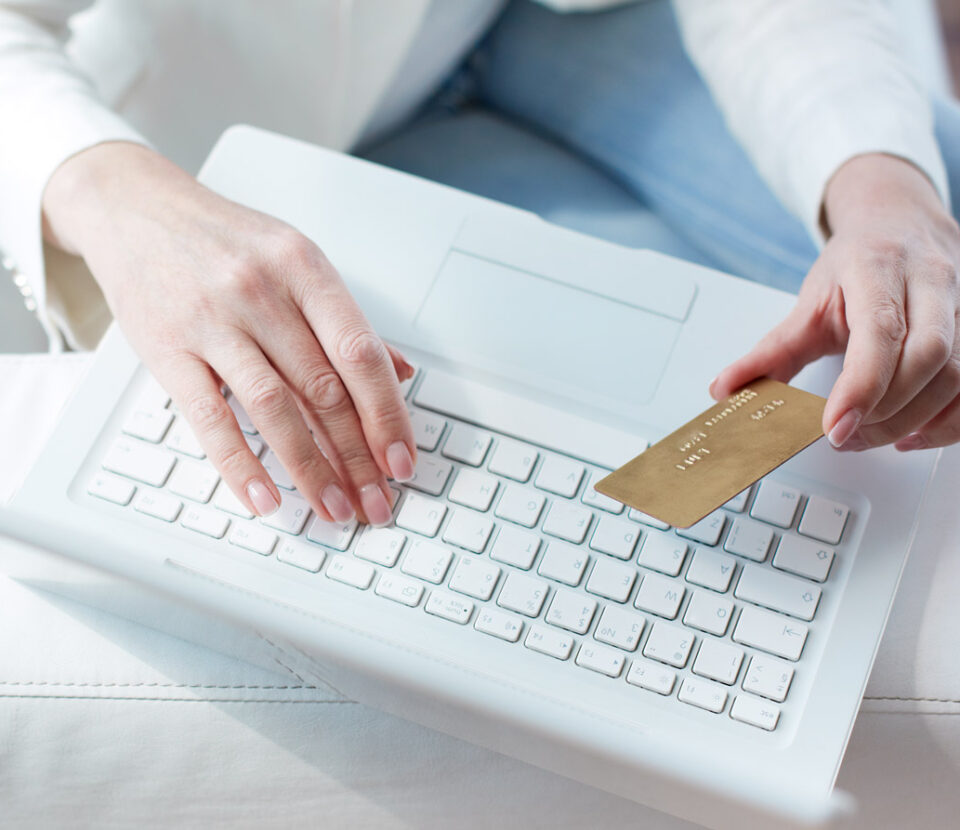 Online shop
Buy online
We have over 35k items available in stock at all time. Our 17 offices ind different parts of Poland guarantee fast processing of your order.
Visit online shop
About us
We are a leading distributor of industrial maintenance products on the Polish market.
PREMA SA is a company, which aims at satisfying our customers' needs with regards to production continuity, machine movement and technological lines. Our mission is to increase our present competitive advantage by being innovative and by being the best at everything that we do.
Limited downtime thanks to fast order processing
Individual approach to Our Partners
Guarantee of increased production efficiency
Comprehensive maintenance services for industry
1945
We operate on the market since 1953. You can trust our experience.
2022
In 2022, our mission is to increase our competitive advantage through innovation in action and being the best in everything we do. Quality is important in everything we do. All employees of the company are involved in activities aimed at improving the quality.
Our company